For Preschoolers (2-5)
Programs cancelled until further notice due to COVID19
Storytime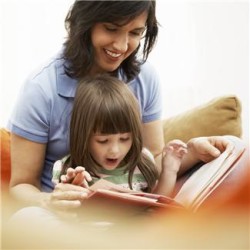 Storytime is a fun half-hour of stories, songs & craft for children 2-5 years.
We aim to encourage a love of stories, books and libraries. We hope to help prepare children with the skills they need to be successful and happy at childcare and school.
To ensure that storytime is fun for every child please follow these simple rules.
During our regular storytime sessions we are unable to accommodate large groups, e.g. preschools and child care centres. Please see our Library Visits page for alternatives.
Camden Library

Narellan Library

Oran Park Library

Tuesday 11am
Thursday 11am

Monday 11am
Wednesday 11am
Friday 11am
Saturday 10.30am

Wednesday 11am
Family Storytime (all ages welcome)

1st Tuesday of the Month 6:00PM during school terms only
Mini Builders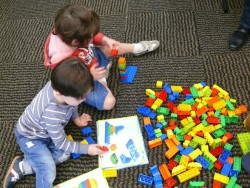 Our program for children 2-3 years uses Lego® to develop early literacy and S.T.E.M (Science, Technology, Engineering & Mathematics) skills.
Through songs and rhymes children will increase their functional vocabulary. Rhymes also teach language, rhythm and flow developing phonemic awareness which eventually helps with reading.
The building activities tap into the children's innate desire to explore, imagine and learn, providing hands-on opportunities for creativity and imagination.
Sessions conclude with free play, encouraging open ended construction.
Limited to 20 children. Please sign-in on arrival to the library.
Please see flyer for more details
Camden Library
Satur-Play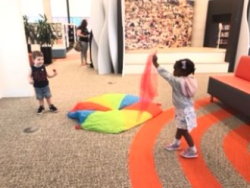 Enjoy a fun-filled morning of free-play activity stations for children of all ages.
Get creative and discover what is in our craft box this week.
What will you make?
A fun and creative activity for parents and children to participate in together.
Oran Park Library